WWW.IVYLEAGUELIFESTYLE.COM
Read 10 college memes that students will understand, try not to laugh out loud! These funny memes feature common problems every student knows about. . .
1. Note problems
when the teacher about to switch the powerpoint slide and you still not done taking notes pic.twitter.com/ywpk4CoX4A

— Funny Quotes (@FunnyQuotees) October 10, 2014




2. Lecture problems
The 4 stages of a morning lecture pic.twitter.com/B7v6WLtX3J

— College Student (@ColIegeStudent) February 8, 2017



3. When TWITTER throws a frat party this is what it looks like. . .
4. Essay problems
3 hours into my college essay from r/funny



Via Twitter
5. Party problems "I'm not hung over,"
6. Money problems
Temporary salvations of American college student
NOW READ! IF HOGWARTS HOUSES WERE IVY LEAGUE SCHOOLS
7. Class problems
Thank god they don't do parent/teacher conferences at college ;). #college #collegehumor #parent #teacher #funny #true #meme #tattooforaweek pic.twitter.com/Hp5DFPPcTq

— Tattooforaweek.com (@Tattooforaweek) February 25, 2017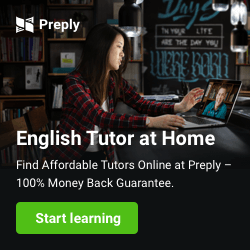 8. College hacks
College. from r/funny



9. Homework problems
10. Exam problems
When you finish the test early cause you literally knew nothing pic.twitter.com/2ywaSWqsu4

— College Student (@ColIegeStudent) February 23, 2017