Image credit: Disney Inc
See these 10 Pretty Campus Snowstorm Photos! Which is your favorite snow covered campus photo? Snow has landed on college campuses in the Northeast, making some pretty pictures. . .
A storm caused travel disruptions for thanksgiving. Airline delays have seen thousands of flight cancellations at the busy holiday period. According to Reuters, the storm is continuing to dump inches of snow as it hit the Northeast on Monday, with 4000 U.S flight and delays at airports in Newark, San Francisco, New York, Boston, Philadelphia, Chicago and Washington.
READ THIS NEXT: IF HOGWARTS HOUSES WERE IVY LEAGUE SCHOOLS
Dartmouth
2. Columbia
3. Yale University
4.Princeton
5. Cornell University. Students making a FROZEN Snowman!
7. Brown University in the Thanksgiving weekend Snowstorm 2019. Above.
8. University of Chicago is covered in snow. Hogwarts. . .
9 NYU
10 Harvard University in a Blizzard.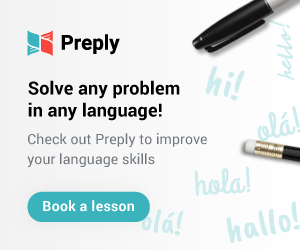 Don't forget follow us & share the post.
Follow us on Instagram @ivyleaguelife