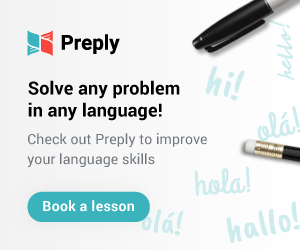 Going to university is a big expense and you might as well enjoy your time there. While the purpose of going to university is to get a degree, you can also achieve so much more in that time. . . Don't miss out on doing these 7 things before you graduate!
1 Go on a holiday
Go on holiday during semester break! Consider visiting Cuba or the Bahamas and spend some quality time poolside. There are so many amazing destinations for students to explore, and some trips are cheap.
2 Take a break from partying
FOMO can be a problem for some people. Don't feel like you have to party every night. You have to look after your health sometimes.
3 Get a job
It might seem an obvious thing to do because university is expensive. A job will give you much needed cash so you can spend it on the things you want.
4 Find an internship
Expand your circle of contacts with an unpaid internship. The benefits of getting experience in the field you want to build a career shouldn't be passed up. It might even help you get that wall street job you want after you graduate.
5 Join a club
There are many clubs to join from sports to society groups at university. It's a great chance to meet some new people and expand your network.
6 Get a pet
Consider getting a dog. Animals are great for relieving exam stress.
7 Find a life partner
This might be the most obvious thing you should do at university. Finding the man or women of your dreams is a high probability. Just think about how many married couples meet at university. Don't miss this opportunity to find your life partner.
Thanks for reading, don't forget to share & like!