Read the latest news on the coronavirus and U.S. colleges.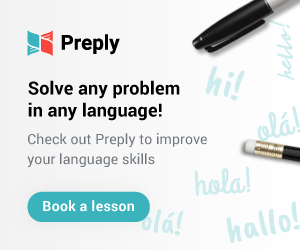 The CDC has called for schools to use "internet-based teleschooling," and divide classes into smaller groups. Source: CNBC
Want to study online?
Read how to get a degree online!
Sports games are being cancelled and students are wearing masks, as fear of the coronavirus arrives at U.S. Colleges. Tight dorms and classrooms are a concern. Source: NYTIMES
A number of universities in the US have cancelled study abroad programs in Italy, and Asia, due to worries of the coronavirus. Source: CNN
Now Read: If Hogwarts Houses Were Ivy League Schools
Princeton University quarantines students. "Princeton University has ordered 108 recent student visitors to China to isolate themselves, most on its suburban New Jersey campus, as a precaution amid the coronavirus outbreak." Source: Bloomberg
Subscribe to our newsletter & receive news and special offers!