Colleges from California to New York have closed campus classrooms as the COVID-19 virus continues to spread. The list below includes colleges and universities that have stopped in-person classes, limited access to campus, and/or have started to use online classes. Includes Ivy League universities. Not a complete list. Updated regularly.
Harvard University
*online classes by March 23, students told not to return to campus after spring break!
Yale University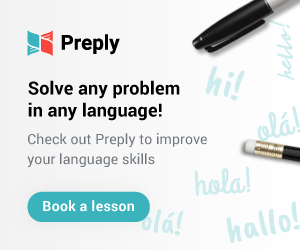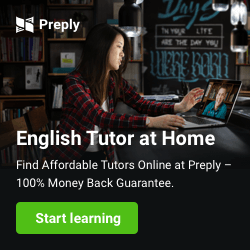 Yale announced that classes will be held online using Zoom, Canvas, or other online tools from the end of spring break until at least April 5. The University is asking that students remain home after break or leave campus no later than March 15.
Can you solve the lemonade crossword?
Dartmouth College
Dartmouth has canceled spring term international programs, Provost Joseph Helble announced on March 6.
Cornell University
Cornell announced Tuesday that the University will shift to online instruction for the remainder of the semester. Cornell Tech and all New York City-based programming will move online beginning March 12, and Cornell's Ithaca campus will shift to remote instruction on April 6.
Princeton University
Princeton, the Ivy League university located in New Jersey, said all lectures, seminars, and precepts will be moved to virtual instruction from March 23, after spring break, according to Princeton University President Chris Eisgruber.
Amhearst College
students to leave campus for spring break by next Monday and to be prepared to work off-campus when they return for March 23 classes.
University of California, Berkeley
Suspended most of their in-person classes, will use virtual classes.
Ohio State University
Ohio State University has announced it is planning to suspend in-person classes effective immediately through at least March 30,
Columbia University and Barnard College
All classes at Columbia University in New York are suspended on March 9 and 10.
Barnard College suspended classes Monday and Tuesday and said to expect classes to resume Thursday as online courses.
Hofstra University
Hofstra University, located in New York, announced that it is canceling in-person classes for a week beginning on Monday.
Seattle University
Seattle University, which has a body of 7,200 students, said that classes will no longer be held in person starting Monday and extending until the end of the quarter.
University of Southern California
There are no cases of novel coronavirus at USC, but the university is replacing in-person classes with online lectures and seminars from Wednesday to Friday.
Suggested Post! Ivy League Campus Rankings
University of California, San Diego
The University of California, San Diego announced plans to deliver all lectures and discussions remotely staring in Spring Quarter, which commences on March 25.
Stanford University
Stanford University is canceling all in-person classes for the final two weeks of its winter quarter, starting Monday, according to a letter on the university's website . Exams that were scheduled to be taken in-person will be taken in a take-home format.
University of Washington
Students at the University of Washington are on campus for the last day of in-person classes on March 6, 2020 in Seattle, Washington.
Further Reading! If Hogwarts Houses Were Ivy League Schools
Source: CNN