www.ivyleaguelifestyle.com Subscribe to Newsletter 🙂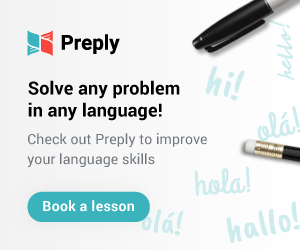 Good news for students with loans, with the spread of coronavirus, actions have been taken to reduce the burden of student loans as universities and colleges, across the country close their doors.
Interest on all student loans held by federal government agencies are being halted, lasting until further notice, according to president, Trump.
Can you solve the lemonade crossword?
Now Read: If Hogwarts Houses Were Ivy League Schools
Source: CNN