Discover the top 10 U.S universities in 2019. Rankings are taken from the Wall Street Journal/ Times Higher Education College Rankings. Based on the US Student Survey from 200,000 current college students. Criteria includes: employment, loan repayment, engagement & graduation rates.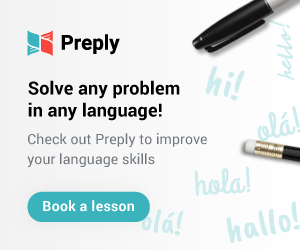 10 UPENN
9 Princeton University
=7 Brown University
=7 Duke University
6 Stanford University
5 California Institute of Technology
4 Columbia University
3 Yale University
2 MIT
1 Harvard University
Which university do you think is the best? Don't forget to share and like!